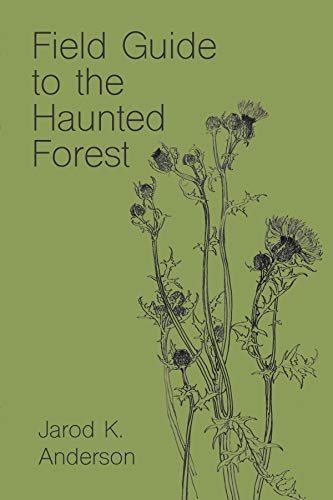 L'universo è un'esplosione continua.
E' dove vivi.
In un'esplosione.
Non sappiamo assolutamente cosa sia vivere.
A volte gli atomi sono semplicemente incantati.
Questo siamo noi.
Quando un'esplosione detona abbastanza forte, la polvere si risveglia e pensa a se stessa.
E ne scrive.
Di Jarod K. Anderson (alias The CryptoNaturalist) dalla sua raccolta di poesie Field Guide to the Haunted Forest, 2020.